Donate
Donate
Donate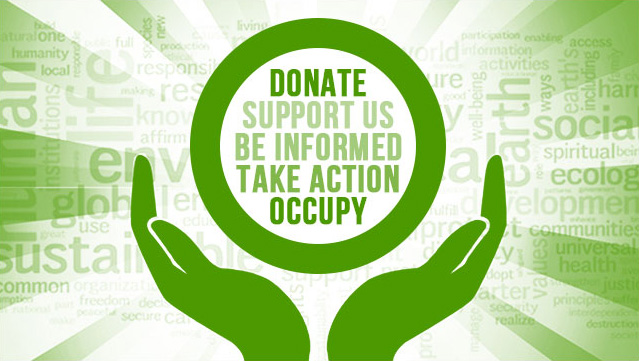 Thank you for considering a donation to Occupy.com
We rely solely on the kindness and support of readers like you.
We are a reader supported News and Media site, sustained by a combination of tax-deductible donations and volunteerism. Your contribution will be used to pay our small team of editors, journalists, content creators and for special projects. It also helps to sustain our website management, hosting, design and development. Occupy.com, Inc. is a 501(c)(3) tax-exempt, non-profit organization. EIN 61-1582926. Donations are tax-deductible to the extent allowed by law and do not represent payment for goods or services.
3 WAYS TO SHOW YOUR SUPPORT
Please use the form below to make a one time donation, any amount you can give will help!
ONE-TIME DONATION FORM: